PROLOTHERAPY PRACTICAL WORKSHOPS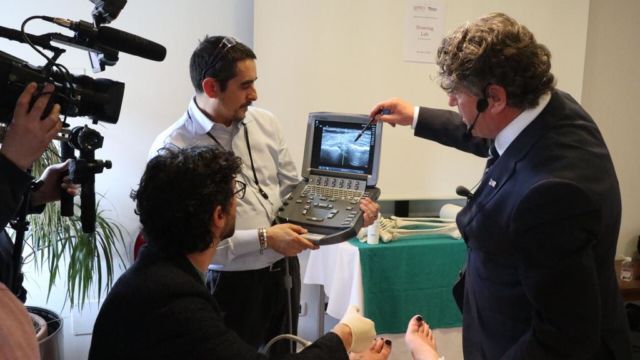 Each Prolotherapy Practical Workshop will last 2 full-days. Each day, before dividing into color groups for the practical workshops, there will be a comprehensive prolotherapy review of the daily module, to refresh what you all have already studied.
The ESP will provide the best International Faculty of Clinical Instructors for your best training at our ESP school.
ALL PRACTICAL WORKSHOP INCLUDE:
Each Practical Day, color groups of 5 doctors will rotate in the following:
Practical Workshops: (30 min each)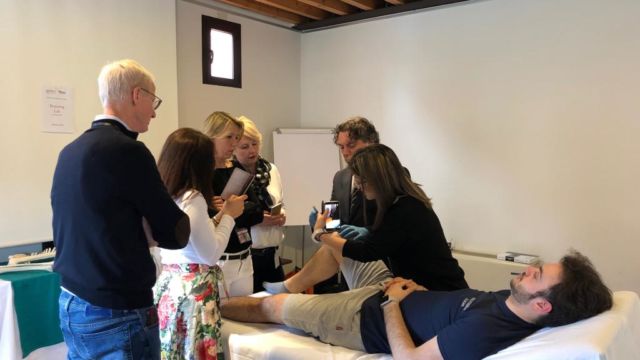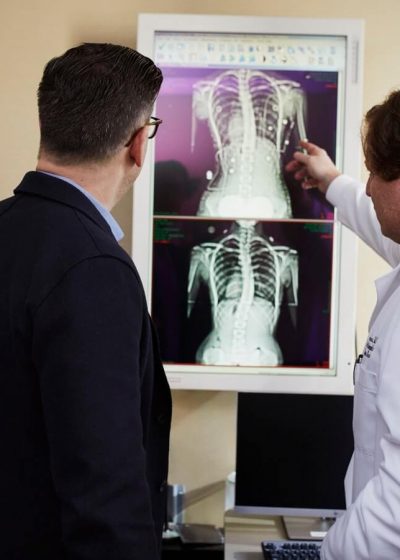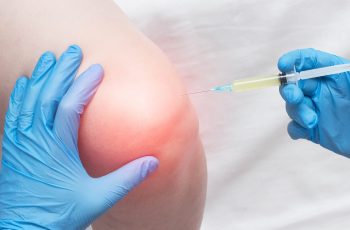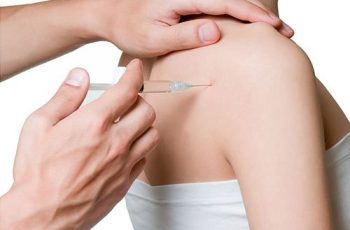 Prolotherapy Injection Treatment Sessions
Each day there will be a training session with LIVE PATIENTS being treated.
There will be many patients for Prolotherapy Treatment during these practical workshops. These patients will be treated by the ESP International Faculty.
The ESP we will provide you all with all the Professional Videos of these days.
All practical workshops will be worldwide and organized once we have the authorization from the local governments of that country in order to teach our workshops.
Currently, because of the COVID-19 pandemic, we are not able to give a definite date for the ANY PRACTICAL WORKSHOPS. The dates will be available in the future online at our site.
If anyone for whatever reason had achieve ONLY one module or hasn't complete all three theory modules, this will enable you only to take the Practical Module Workshop that you have completed. In order to participate to all practical workshops (STEP 2), you need to complete all STEP 1 lectures.
It is recommended to complete all three modules so you can receive your Academic Diploma and most of all, be able to access to STEP 3 International Prolotherapy Mission.